Industrial Electrician Marsden
Are you in need of the safest and the most detail-oriented industrial electrician Marsden has ever seen? Shepherd Industries is the industrial electrical contractor you want. Whether it's an electrical failure, preventative maintenance, or site management and assessment, we have industrial electricians with the expertise to minimise downtimes and boost the productivity of your industrial property.
We understand how serious downtime can be for your business. That's why we have expert industrial electricians on call to attend to all your electrical needs so you don't have to worry about anything at all. Simply call us and we can trust us to deliver the most reliable industrial electrical services onsite in no time flat!
Shepherd Industries is fully licenced and insured electrical contractor so you can have the peace of mind knowing that we follow the highest safety and quality standards set by our industry and the Australian government.  We are also a member of Master Electricians Australia so you can be assured of prompt and reliable service with high-quality workmanship.
Industrial Electrical Contractors Marsden
As a team of well-respected and experienced industrial electrical contractors Marsden has to offer, you can be assured that we will keep you updated on the progress and status of your industrial electrical automation, installation, repair, replacement, and/or maintenance. You can also be confident that we will complete your project correctly within budget and on time every single time.
For us here at Shepherd Industries, you are not just another client. We have built our business on relationships, and we are in it for the long haul. We are not about making a sale. Instead, we believe that we are here to genuinely help your business which will allow us to grow and evolve positively. All our industrial electricians and support teams are experts in the field and will provide the best solutions and service for your industrial property.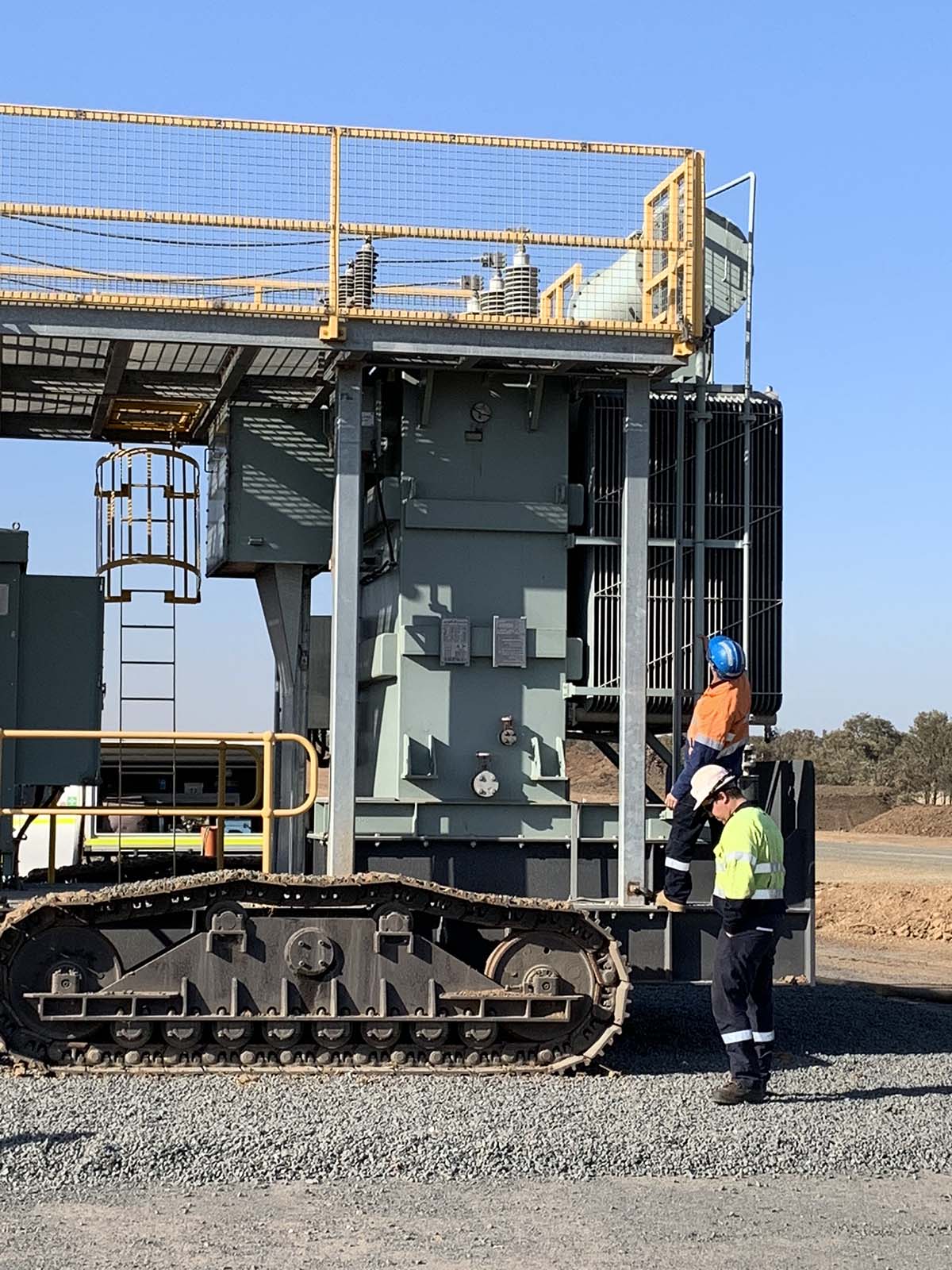 What Industrial Electrical Services Do We Offer?
We offer a wide range of industrial electrical services that include but are not limited to:
High voltage protection system testing and commissioning
Transformer testing and commissioning
Transformer oil analysis
High voltage cable terminations and testing
High voltage operating equipment inspections/testing
Multimeter calibrations
Low voltage rescue kit compliance testing and supply
Site maintenance electricians'
Shift relief electricians
Workshop lighting upgrades
Machinery installation, repairs and maintenance
Test and tagging
And so much more!
Where do we offer our industrial electrical services?
All our industrial electrical services are available for our clients in and around:
Brisbane
Ipswich
Logan
Redland Bay
Beaudesert
Jimboomba
And the surrounding areas
As well as the Scenic Rim region
Bowen and Surat basins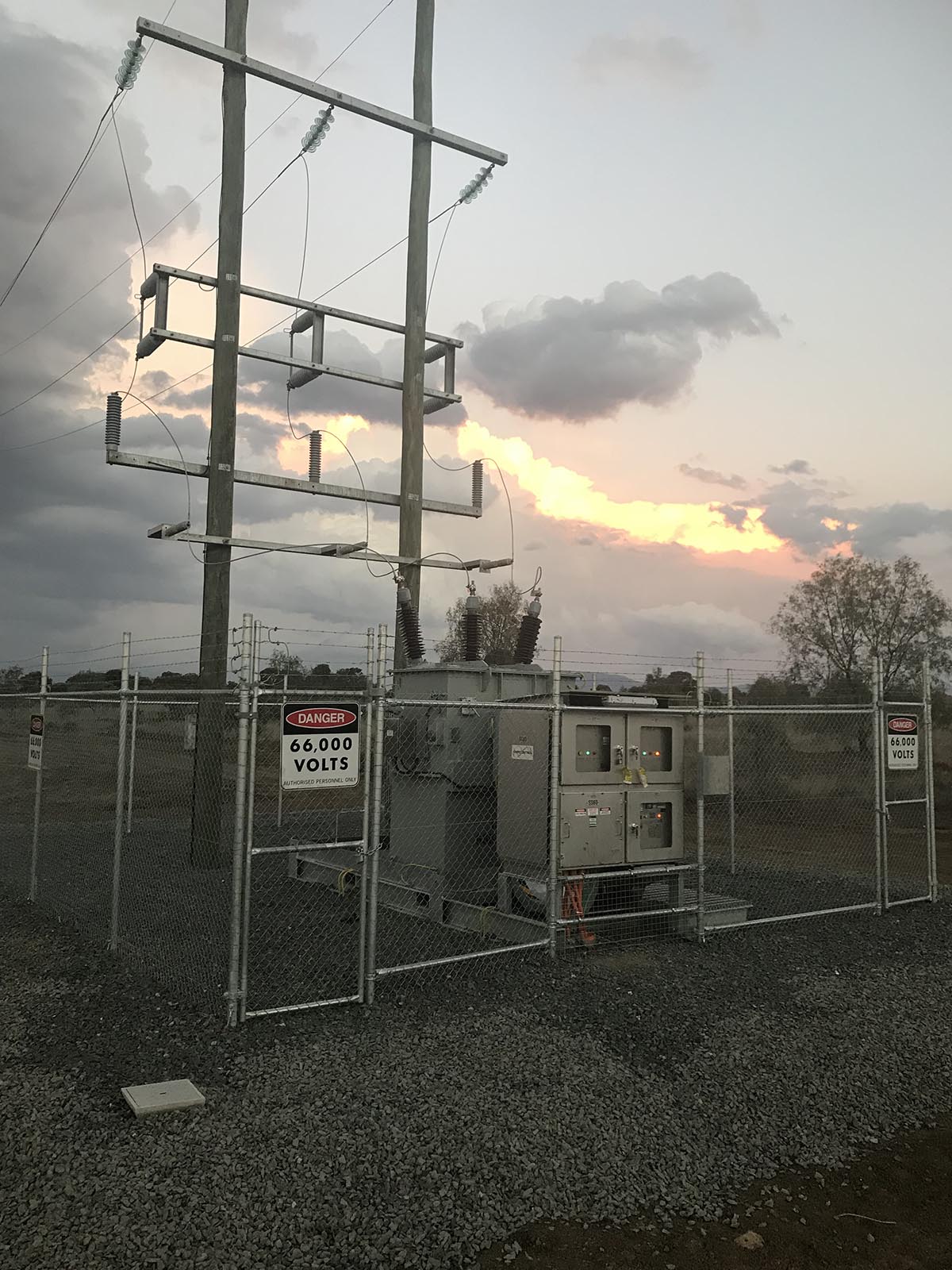 Why Choose Us?
Fully Licenced and Insured Master Electricians – You can have peace of mind knowing that we follow the highest safety and quality standards set by our industry and the Australian government.
High Quality and Affordable – You can expect the highest quality electrical services whether be it installation, repair, or maintenance of a wide array of electrical facilities and equipment at very reasonable prices.
Fast and Reliable – You can depend on us to be there for you as quickly as humanly possible and deliver the most reliable, cleanest, precise, and detail-oriented services on time every single time.
Honest and Trustworthy – You can be confident that our team are all professionals that abide by the highest moral standards so you can expect us to be honest, respectful, and courteous at all times.
Safety and Satisfaction Guaranteed – You can be assured that we will deliver the highest levels of service excellence and customer satisfaction with no ifs, buts, or maybes.
Let us help you with any and all your electrical needs. Call 0408-449-268 today.