Switchboard Maintenance Brisbane
Want the best provider of switchboard maintenance Brisbane has to offer? You're in luck as Shepherd Industries specialies in the installation, repair, replacement, and maintenance of different types and brands of switchboards. Whether be it for a residential, commercial, or industrial property, our expert electricians are capable of providing you with the safest, fastest, and the most reliable electrical switchboard upgrade you may need.
If you want to upgrade your switchboard, always remember that it could be one of the most important decisions you can make. A switchboard is the gateway for all electrical power to your home and place of business and holds the key to your property's electrical safety. All the power to your property, whether it is from the grid or a solar panel system, comes through your switchboard first.
So if you want to ensure your safety, get the best electrical contractor to do the job. Call 0408-449-268 today.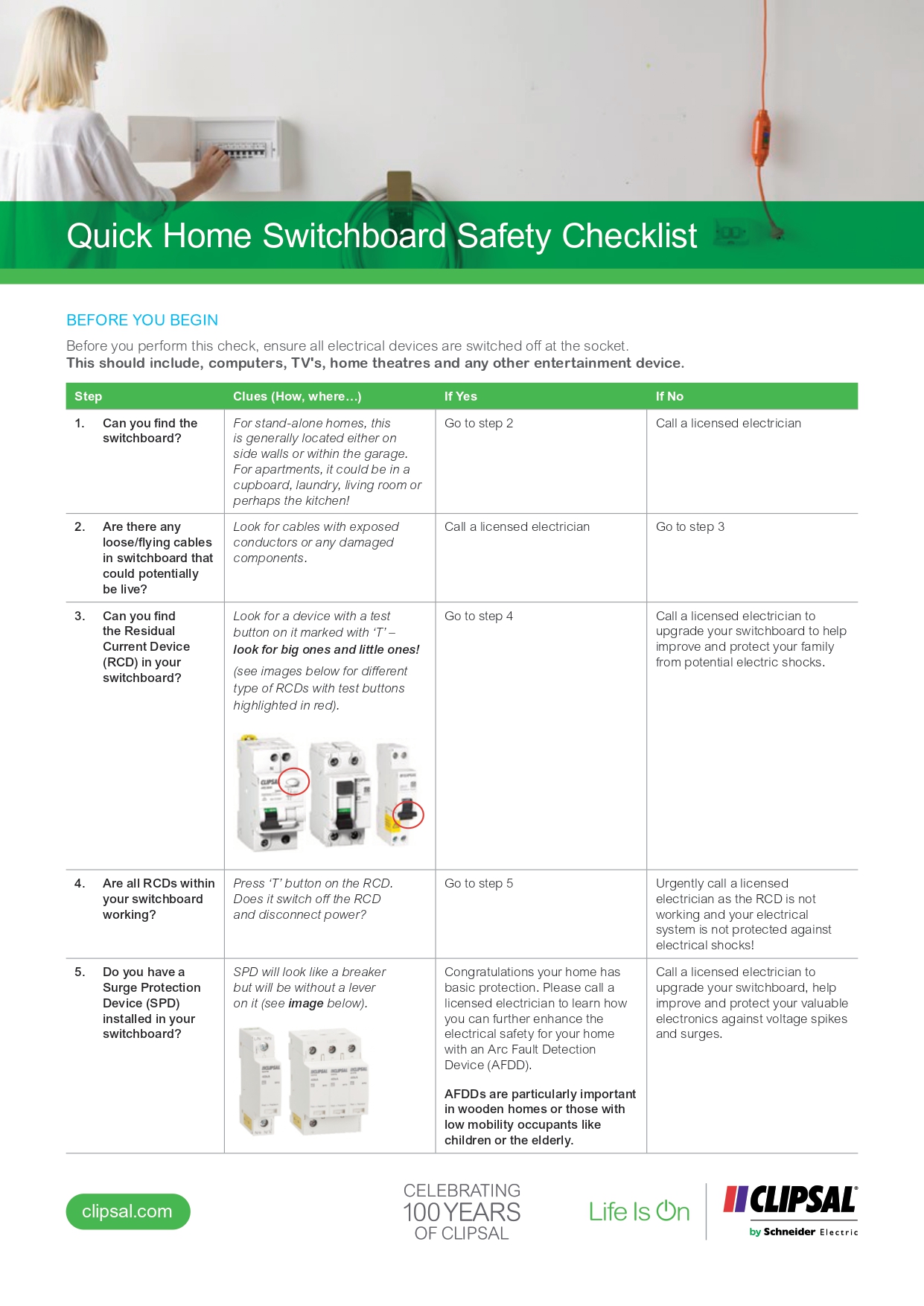 Electrical Switchboard Solutions Brisbane
Looking for the most precise electric switchboard solutions Brisbane has to offer, Shepherd Industries is the team to call. When you witness any of the issues mentioned below –
Repeated short-circuiting
Flickering lights for no apparent reason
Switchboard cables hot to the touch – then it is time for you to call us as we are proficient when it comes to offering electrical switchboard wiring and other related services.
These warning signs are all minor calls to action to upgrade the electrical switchboard in your property. The greater danger for faulty switchboards is the increased risk of electrical fires due to internal arcing. This is why the switchboard(s) in your property must be upgraded and maintained to Australian electrical standards.
As a veteran switchboard electrician and related service provider, we understand that older switchboards simply were not built to handle the requirements of modern electrical appliances.
Upgrading the switchboard(s) in your property to modern standards can increase the electrical efficiency and safety of your property.
We know the intricacies of switchboard upgrades and maintenance
Upgrading a switchboard is not as simple as removing the old one and connecting a new one. Australian law dictates that when replacing an old switchboard, the entire electrical system of the premises be brought up to Australian Standard AS3000.
Our dedicated team comprising of experienced switchboard electrician are well versed with the Australian standards. We know that the rule has been mandated to ensure the safety of electrical systems in residential, commercial and industrial facilities across Australia.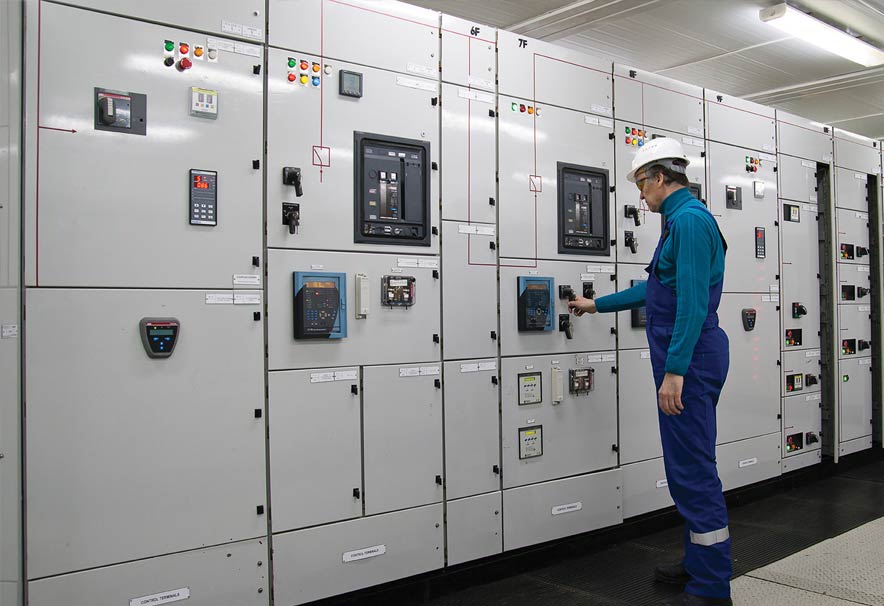 We also offer switchboard maintenance services
Switchboards tend to go unnoticed until a problem occurs. Don't run the risk of an old switchboard causing any unexpected expense, or worse, any undue harm or damage. Contact us and we will dispatch our specialised team of switchboard maintenance experts in no time so that the switchboard(s) in your property is brought up to Australian industry standards ASAP!
So, if you're looking for the best switchboard maintenance provider Brisbane has to offer, call 0408-449-268 today.
Where Do We Offer Our Switchboard Services?
Our switchboard services are available for our clients in and around:
Brisbane
Ipswich
Logan
Redland Bay
Beaudesert
Jimboomba
And the surrounding areas
As well as the Scenic Rim region

Why Choose Us?
Fully Licenced and Insured Master Electricians – You can have peace of mind knowing that we follow the highest safety and quality standards set by our industry and the Australian government.
High Quality and Affordable – You can expect the highest quality electrical services whether be it installation, repair, or maintenance of a wide array of electrical facilities and equipment at very reasonable prices.
Fast and Reliable – You can depend on us to be there for you as quickly as humanly possible and deliver the most reliable, cleanest, precise, and detail-oriented services on time every single time.
Honest and Trustworthy – You can be confident that our team are all professionals that abide by the highest moral standards so you can expect us to be honest, respectful, and courteous at all times.
Safety and Satisfaction Guaranteed – You can be assured that we will deliver the highest levels of service excellence and customer satisfaction with no ifs, buts, or maybes.
Let us help you with any and all your electrical needs. Call 0408-449-268 today.