Electrical Installation Service Brisbane
When it comes to the best electrical installation service Brisbane has seen, you can rely on Shepherd Industries' team of highly qualified electricians who are experts in all forms of residential, commercial, and industrial installation work. With our years of skills, knowledge, and experience, you name it and we can install it properly, quickly, and safely every single time.
Shepherd Industries is fully licenced and insured electrical contractor so you can have the peace of mind knowing that we follow the highest safety and quality standards set by our industry and the Australian government.  We are also a member of Master Electricians Australia so you can be assured that our team delivers a level of service and workmanship that is second to none. We offer warranties on all our work – so you know you have partnered with the best in the business.
Whether you own a small business, a corporate enterprise or a beautiful home, we can provide solutions for all your electrical wiring installation needs.
We make it our business to keep your home, place of business, or industrial complex up and running smoothly and efficiently. Our friendly electricians are here to help with all your electrical installation needs thanks to their expertise and experience – attributes that you can rely on!
Let us help you with any and all your electrical installation service needs in Brisbane. Call 0408-449-268 today.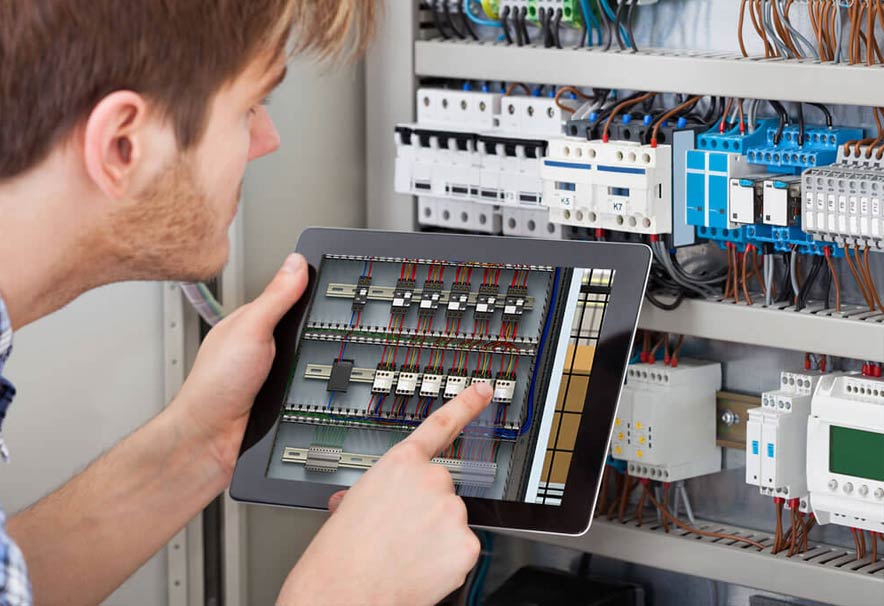 Electrical Installation Brisbane
If you are looking for a certified indoor and outdoor electrical installation Brisbane has to offer, then Shepherd Industries is the one you call. Our fully licensed, highly skilled, and vastly experienced team of specialists will provide fast, safe, and reliable lighting installations and related services at affordable rates.
Whether you need lighting for your home, place of business, or industrial complex, indoor or outdoor, we can install lighting wherever you need it. No project is too big or small for us. We can take on any job no matter the size, scope, and complexity. You can trust Shepherd Industries to deliver the same level of dedication and workmanship no matter how small or large your building electrical installation is.
Need indoor or outdoor lighting installed properly, quickly, and safely? Call 0408-449-268 today.
Ceiling Fan Installation
Ceiling fan installation can be a tricky and sometimes dangerous proposition if done by an inexperienced individual. proper installation of a ceiling fan is crucial or else it can become a hazard. Lucky for you Shepherd Industries are experts when it comes to installing different types and makes of ceiling fans.
Our team can help you decide what type of fan best aligns with your lifestyle, home, and budget. We make sure the switch or remote controls are functioning properly, and can even create separate switches for your light and your fan. When we leave, all you have to do is lay back and enjoy the cool air of your ceiling fan.
If you need a ceiling fan installed, repaired, or updated, the electricians at Shepherd Industries are ready to help you.
We can also help you with your commercial or industrial ceiling fan installation needs.
Whether you need the wiring fixed or you need to add a ceiling fan to a different room, there is nothing our team can't handle. We care about our client's safety and comfort, so we guarantee 100% satisfaction that's backed up by our reliable electricians. Our electricians are highly skilled, licensed, and trained to handle any ceiling fan repair, installation, or replacement works.
Want to install a ceiling fan safe and fast with no hassle at all? Call 0408-449-268 today.
Kitchen Light Installations
When you need kitchen light installations completed, contact the best indoor lighting professionals Brisbane has to offer at Shepherd Industries. We have the products, services, and experiences necessary to make your kitchen light installation project a complete success.
No matter what type of lighting installation, repair or replacement your kitchen might need, our skilled electricians can complete the job properly. Not only do we offer a great selection of lighting fixtures, but we also ensure that the wiring in your kitchen is up to code and held to our high standards.
We want your kitchen to have an indoor lighting system that is easy to operate, safe and effective so that you get the results you deserve.
Need kitchen lights and other electrical installation service in Brisbane? Call 0408-449-268 today.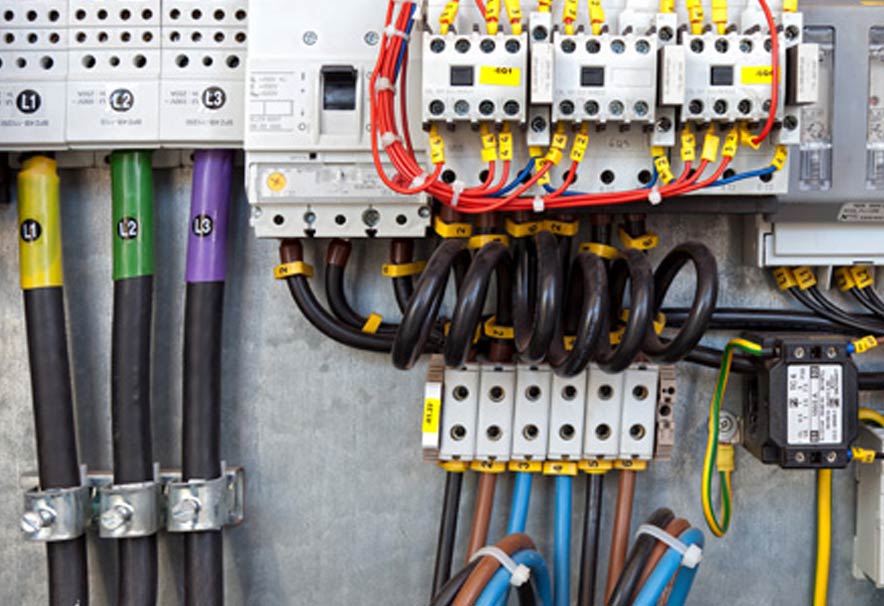 Where do we offer our generic electrical installation services?
All our electrical installation services are available for our clients in and around:
Brisbane
Ipswich
Logan
Redland Bay
Beaudesert
Jimboomba
And the surrounding areas
As well as the Scenic Rim region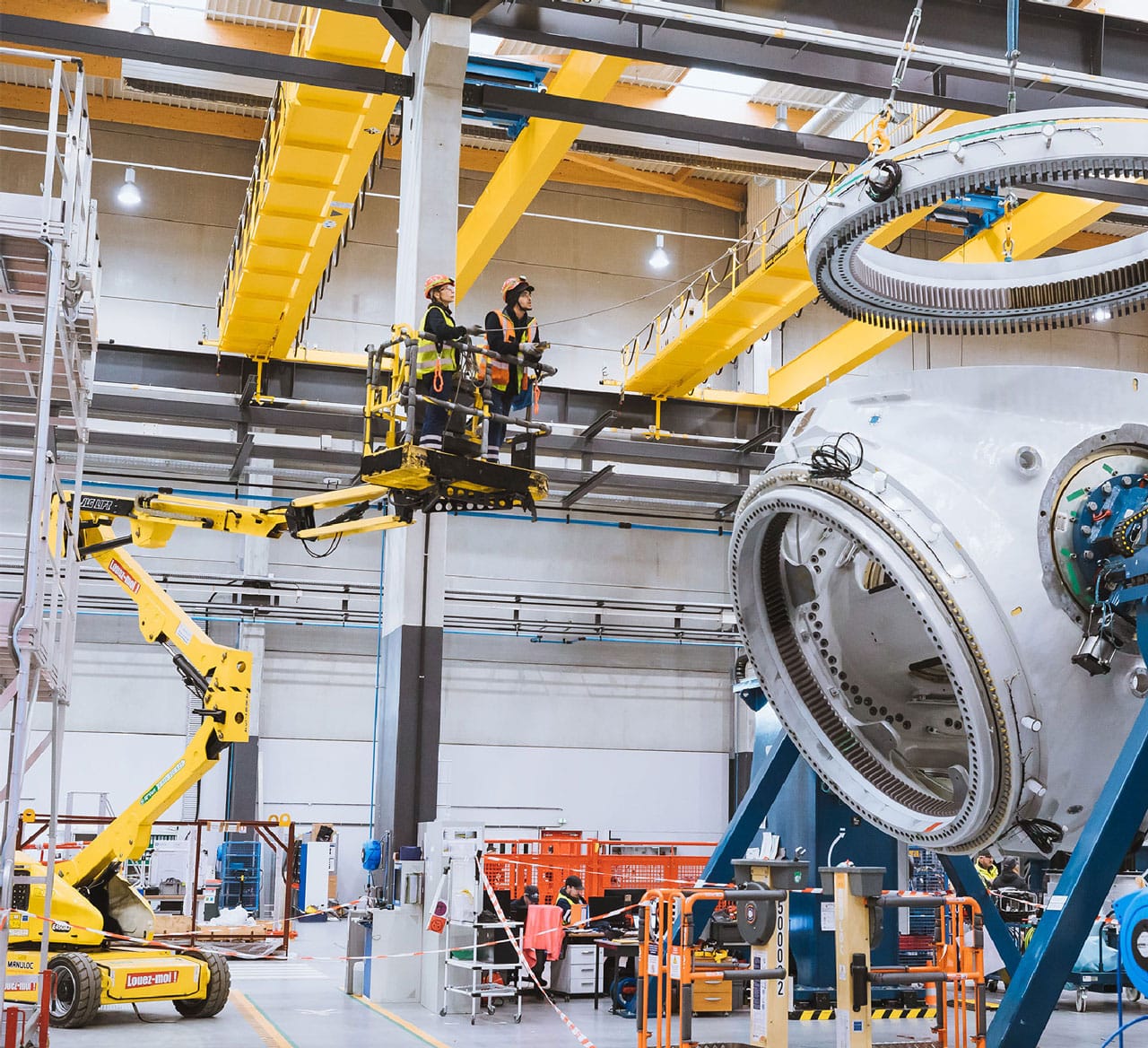 Why Choose Us?
Fully Licenced and Insured Master Electricians – You can have peace of mind knowing that we follow the highest safety and quality standards set by our industry and the Australian government.
High Quality and Affordable – You can expect the highest quality electrical services whether be it installation, repair, or maintenance of a wide array of electrical facilities and equipment at very reasonable prices.
Fast and Reliable – You can depend on us to be there for you as quickly as humanly possible and deliver the most reliable, cleanest, precise, and detail-oriented services on time every single time.
Honest and Trustworthy – You can be confident that our team are all professionals that abide by the highest moral standards so you can expect us to be honest, respectful, and courteous at all times.
Safety and Satisfaction Guaranteed – You can be assured that we will deliver the highest levels of service excellence and customer satisfaction with no ifs, buts, or maybes.
Let us help you with any and all your electrical needs. Call 0408-449-268 today.